Well-drafted Data Certificates
To Reducing Gap between Law & Technologies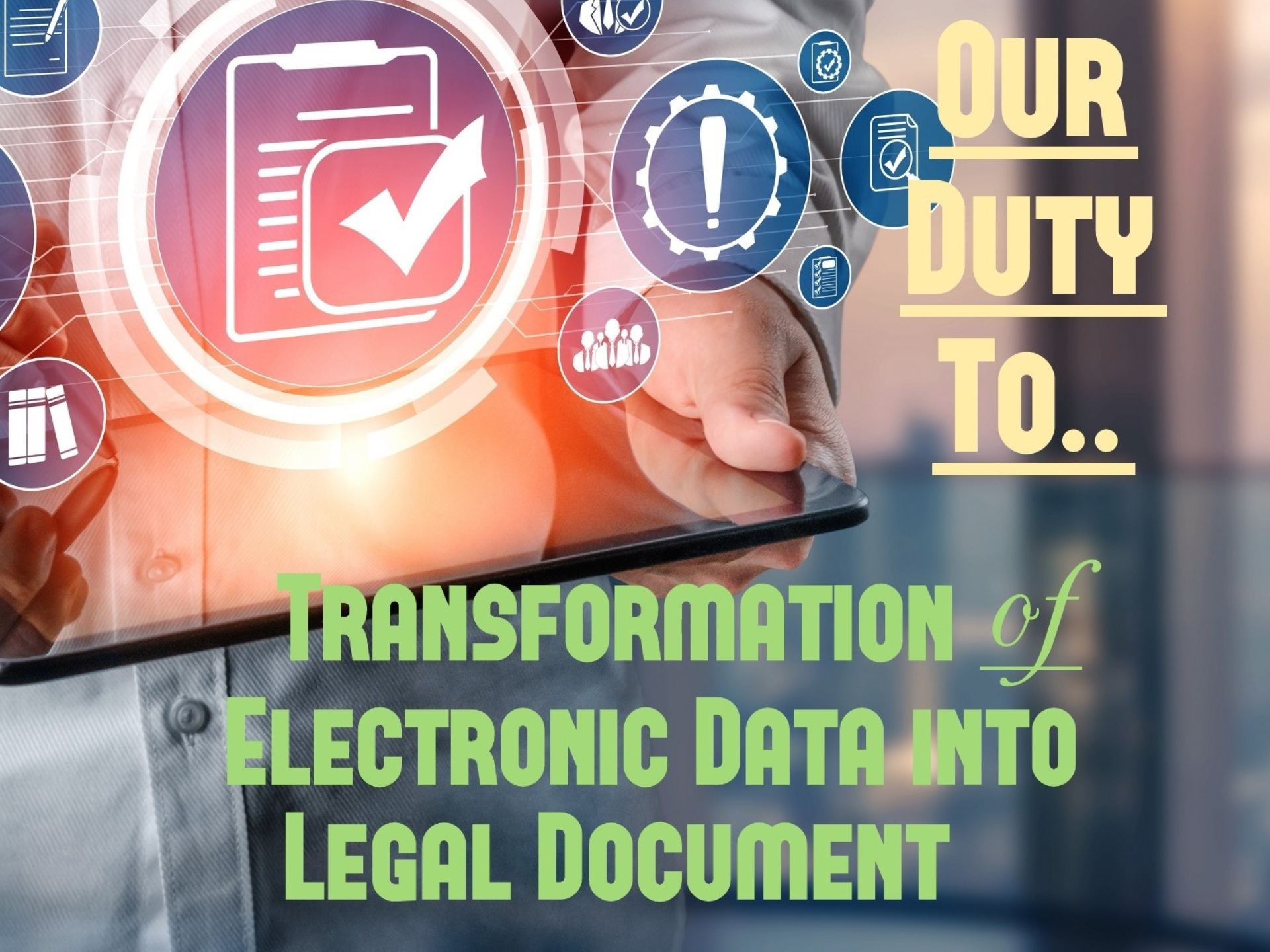 Certificate time to time requires, thorough explanation of data and changes / modifications according to data variations.
Well drafted 65B data certificate can reduce gap between law & technologies & it becomes trustworthy..!
For example - in matrimonial matters, we require to find out cruelty / violence from among the media data, in criminal bail matters it is requires to learn/ understand relevant law sections, latest clarity of those sections by Hon'ble High Courts/ Supreme Court, which they time to time discovers and redefine definitions, through all these synchronization of law, we make it analyzation of your media for fit case.
According to the law, while issuing certificate data should be intact in primary device. Primary device means, data that is created from original device source. But in exceptional evidences, data can be admitted in court of law, in non- availability of primary device.